Blog Post 17
March 9, 2019
Writers know there are marginalized people. They also know there's always been. They don't write about them because they don't care
Blog Post 16
January 28, 2019
Even if all the United States government has done is exterminate, corral and
repress the Native Peoples and kidnap, transport and enslave the Black Peoples, that's enough reason to despise it. But as we know, that's not all it has done and are doing up to this very day. And the US isn't the only oppressive government in the world.
Blog Post 15
December 23, 2018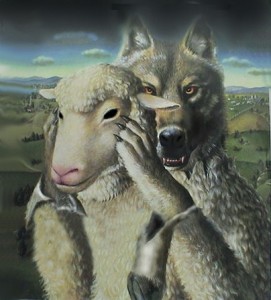 More than half of all the American states' government contracts require employees to
support the zionist state of Israel!
Blog Post 14
December 5, 2018
As-Salaamu Alaikum Everyone,
At Inked Resistance Islamic Publishing, we are always on the lookout for Muslim fiction writers of Islamic books for youth and new adults. Our mission to hear the voices of young and new adults and document their
creativity in print has led us to our first call-out for poetry and spoken word.
Blog Post 13
November 13, 2018
"We set out to talk about Inked Resistance Islamic Publishing's one year anniversary, Al-Hamdulillah, and tell you about our 25% off on our books to celebrate it, hoping you'd take advantage of the discount to get a copy or two. But as I sat down to write, this is what got typed -
Blog Post 12
October 19, 2018
"I have risen up
solely to seek the reform
of the Ummah
of my Grandfather,
peace and blessings be upon him and his family.
I want to promote virtue and prevent vice and I follow the conduct
of my Grandfather and my Father, Ali ibn Abi Talib, peace and blessings
of Allah be upon them and their family."
All About Us
Shop
Just Shop
Submit